Men's Renovation Workday
August 25th, 2018
We're looking forward to our next Men's Breakfast on August 25th! We will meet in the gym at 8:30am. Pastor Bruce will be sharing his vision for our church in this season of transition and how we can play a part in moving our church forward.
Following the breakfast we will split up into teams to work on several projects around the building to prepare for our church's renovation that will be starting that next week. If you are unable to stay after the breakfast, feel free to leave when it concludes around 9:30am. If you can stay, please RSVP by clicking the "Register Now" button below to let us know you're able to help. Our target ending time is 11am.
Labor Day 2018
September 2nd, 2018
On Sunday, September 2nd we are having our annual Labor Day picnic following our 10:30 am morning service. For this event to happen, we need your help on Friday, August 31- Sunday, September 2, 2018.
Friday Food Prep (Friday, 6pm - 8pm)
Cook Team (Saturday, 5am - 7pm)(5 shifts)
Cook Team (Sunday, 9:30am -11:30am)
Kitchen Worker - (Sunday, 9:30 am - 11:30 am)
Food Line Attendant - (Sunday, 11:30 am - 1:30 pm)
Carnival Volunteer - (Sunday, 11:30 am - 1:30 pm)
Clean-Up Crew - (Sunday After Lunch)
Bring a dessert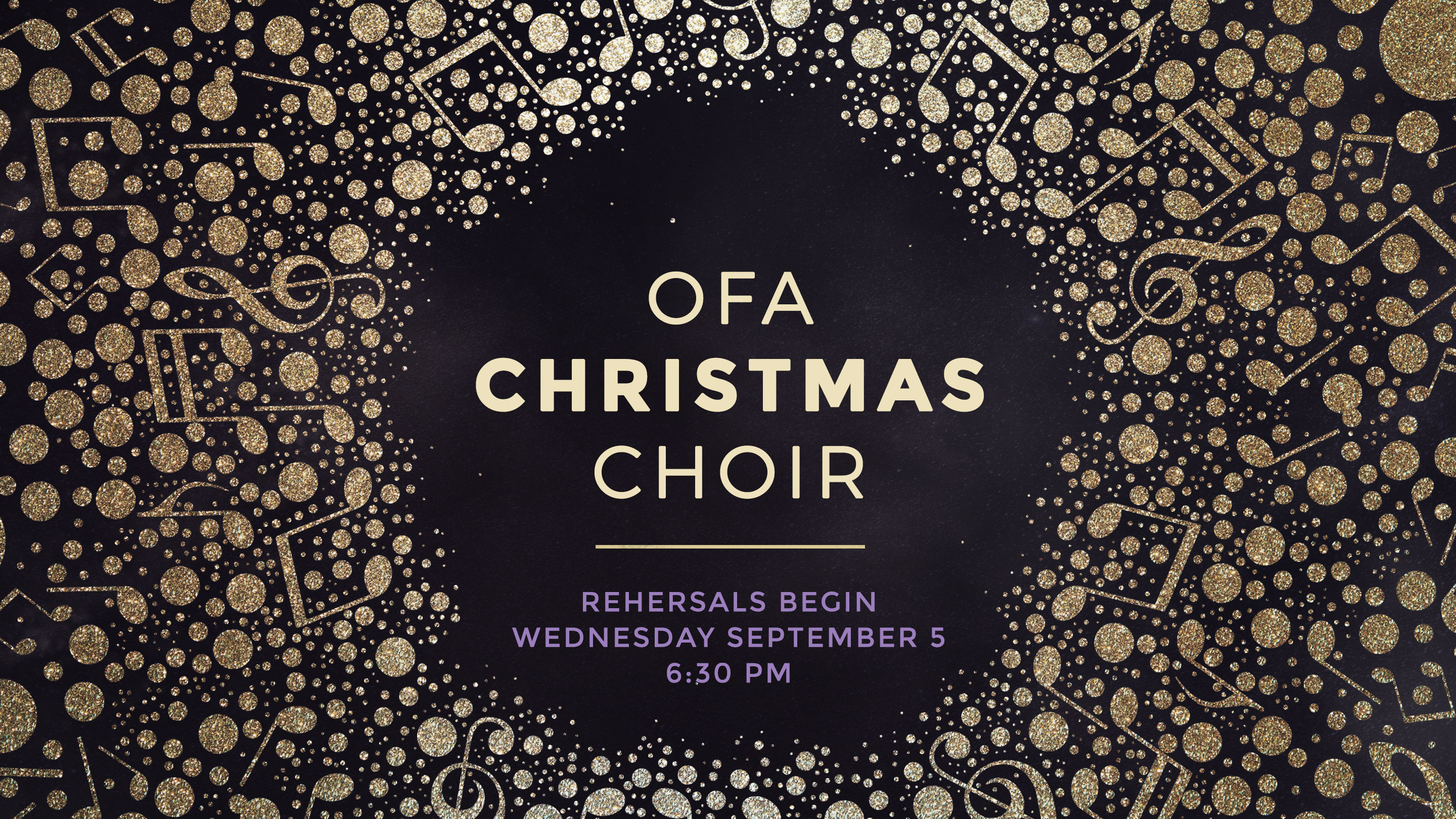 Christmas Choir Rehearsal
September 5th, 2018
Rehearsals for this year's Christmas Choir will kick off on Wednesday, September 5th at 6:30pm in Peterson Hall.

Rehearsals will run every Wednesday at 6:30 through November.

The Christmas Concert will be on Sunday, December 2 at 6:00pm.
For more information, please see Pastor Russell.
Ladies Bible Study- "One in a Million"
September 5th, 2018
$0
In One in a Million: Journey to Your Promised Land, Priscilla Shirer encourages women to fully engage in the abundant life God has waiting for those who will allow Him to take the lead in daily living. One in a Million is an opportunity for you to experience your deliverance from strongholds, to conquer your wilderness living, and to claim your God-given inheritance.
This Bible study will begin on Wednesday, September 5th. Workbooks are available for $15.
Volunteer to Serve
January 1st, 2030
At Owasso First serving is one of our 5 core values. Your gifts and talents can make an amazing difference in the life of the church and it would be our pleasure to serve alongside you.
Complete this form to let us know you're interested in serving at OFA. One of our staff members will contact you shortly with more information about finding the perfect place for you to serve.
Church Membership
January 1st, 2030
Membership at OFA involves serving, giving, and participating in Biblical community. We offer Membership classes where you'll learn the vision and values of Owasso First Assembly three times a year. We'll explain our core values and beliefs then answer any questions you might have.
Membership Classes happen 4 times a year and are designed for attendees 18 years and up. This class is a requirement for Membership. At the end of the class, you'll have an opportunity to become a member of Owasso First Assembly.